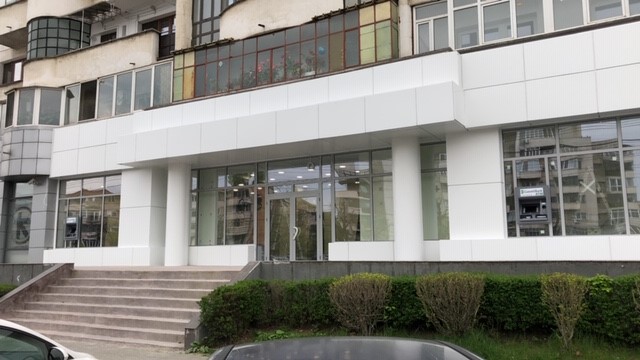 Totunik SRL is the biggest distributor of Jotun paints in Romania. Since 2009, we are selling decorative, industrial and marine paints for individuals and private projects. We can reach and support the whole of Romania with our sales team of 4 people.
Through periodic visits to our business partners, we learn about the details and requirements of their projects. This is why we recommend the most suitable Jotun products that will save them time and cost.
Jotun has been a leading manufacturer of paints, coatings and powder coatings for over 90 years.
Jotun Group is a Norwegian chemical company mainly dealing with decorative paints and performance coatings
(marine, protective coatings and powders). In February 2017, the company has a presence in over 100 countries worldwide, with 9500
employees, 63 companies from 45 countries and 37 production units in 21 countries.
Jotun has been and is used on several landmarks.
These include:
• The Eiffel Tower in Paris
• Petronas Towers in Kuala Lumpur
• Burj Khalifa from Dubai
• Burj Al Arab from Dubai
• The United Kingdom from Riyadh
• West Tower in Guangzhou
• Guangzhou Canton Tower
• Esentai Tower in Almaty
• Southern Cross train station in Melbourne
• Guangzhou TV Tower in Guangzhou
• MS Oasis of the Seas
• Haj Terminal in Saudi Arabia
• Marina Bay Sands in Singapore
• Panama City Biomuseum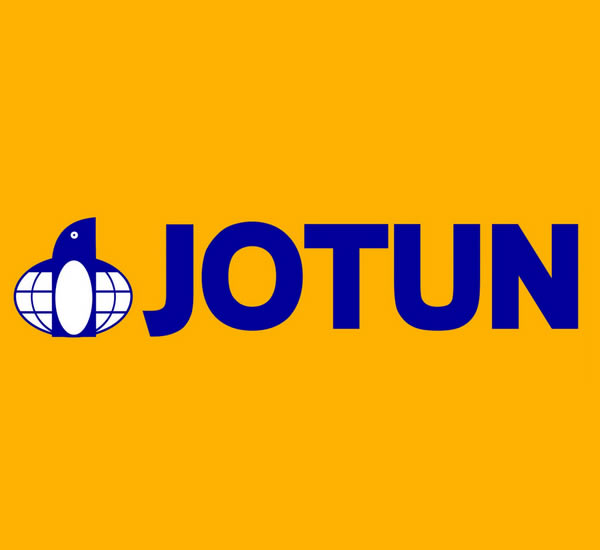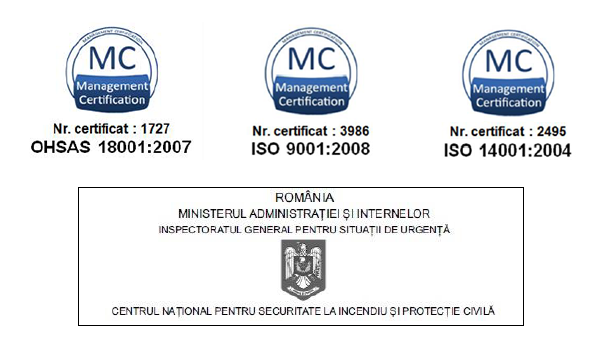 TOTUNIK holds all the certifications and accreditations necessary to perform the most complex services.